Serving Customers Since 1988
MowearUSA is a division of Mowear Inc. We are a direct supplier of embroidered and imprinted apparel & accessories. We have been in this industry since 1988 and we are also a member of ASI (Advertising Specialty Institute).
We currently have over 3,000 suppliers available to meet your needs. If a particular brand or style is not on the website please feel free to contact us and we will be happy to provide a quote upon request.
---
Our Team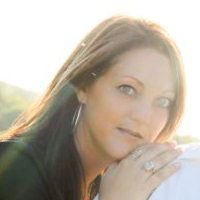 Lindsey Davis
Purchasing Manager
Lindsey has over 16 years experience in clerical, purchasing, sales, customer service & accounts receivable. For several years she has been creating/producing artwork & designs and managing online stores & websites for customers.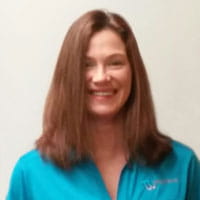 Regina Terrell
Customer Service/Sales
For the last 15 years with Mowear USA, Regina has been a true assett to everyone! Her sparkling voice lifts company spirits and how her personality contributes to building good relationship with clients.